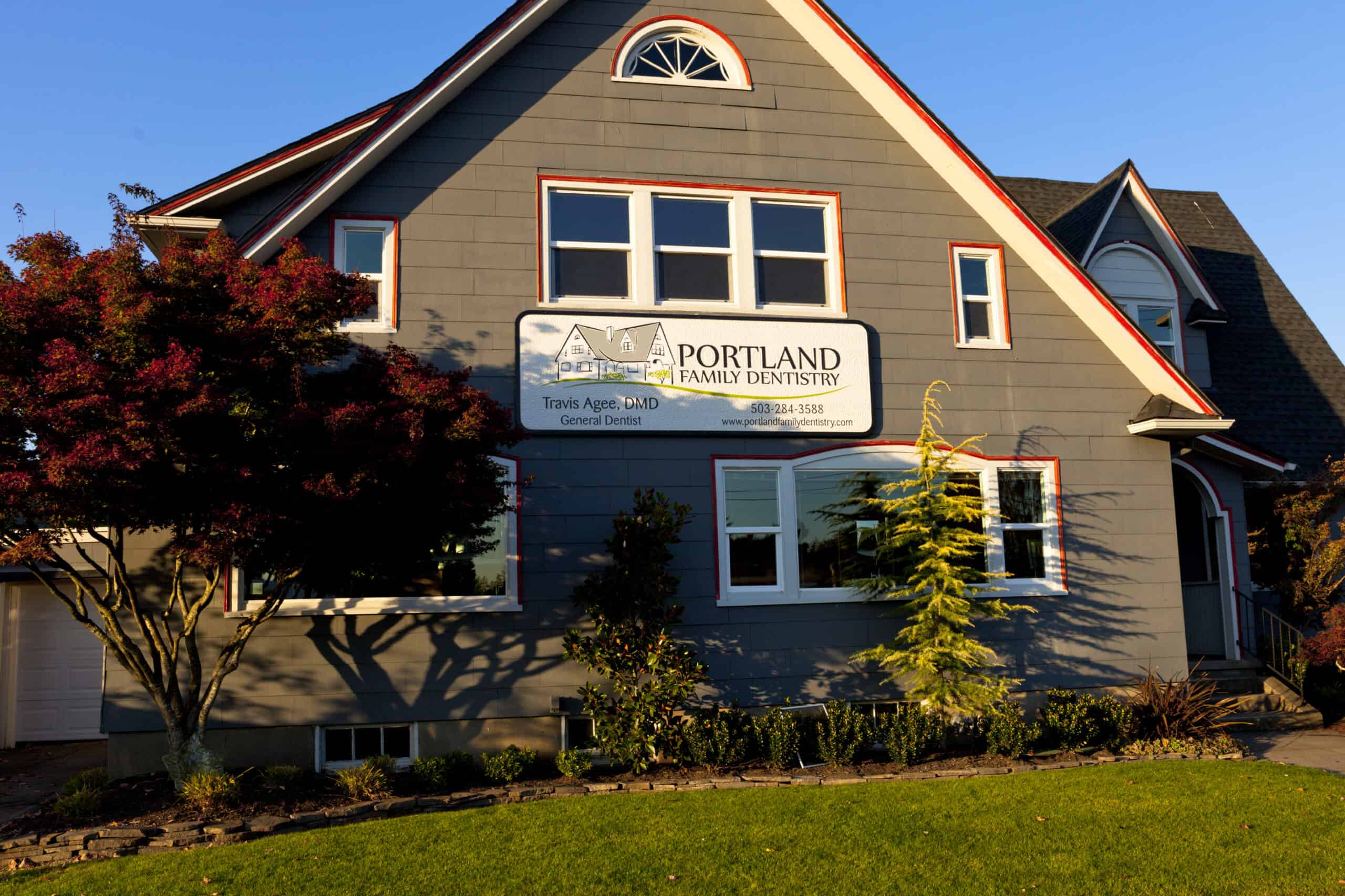 Compassionate care
supported by the best dental technology
Committed to creating comfortable and efficient
dental office experiences for Portland families.
Welcome to Portland Family Dentistry, a family oriented general dentistry practice dedicated to providing relationship based, dedicated care. At the heart of everything we do; ensuring our patients are comfortable and at ease is the most critical. We understand that for many, the thought of visiting the dental office may bring mixed feelings, however our office is always one with an open door, welcoming team and a patient first approach that makes sure you are comfortable with your care every step of the way. We want you to show off that smile when you think about your dentist.
Portland Family Dentistry offers preventive, cosmetic, and restorative dental care from our practice, conveniently located in Northeast Portland, less than 10 minutes from downtown.
Best Experience I've Ever Had With Dentistry
Annie cleans diligently, yet gently, and keeps me entertained with interesting conversations. Dr. Agee's exam was thorough & he gave good advice for treatment planning. Robyn gave me flowers before I departed. Thank you all!
A Portland dental office all your family can smile about.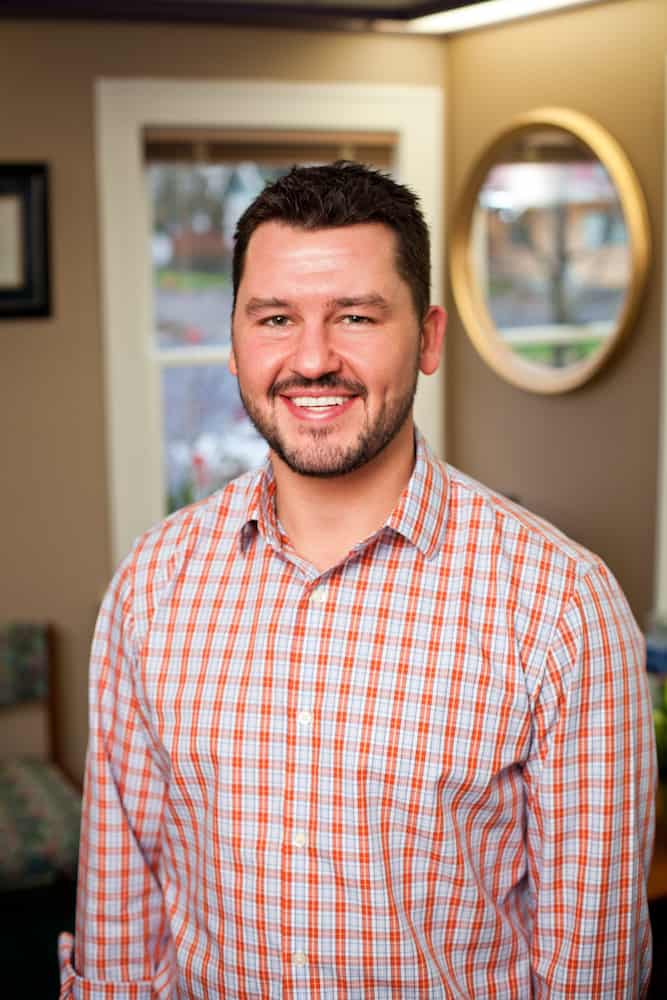 Convenient Portland, Oregon Location
Monday
07:00 AM - 04:00 PM
Tuesday
07:00 AM - 06:00 PM
Wednesday
07:00 AM - 04:00 PM
Thursday
07:00 AM - 12:00 PM
A Portland dental office all your family can smile about.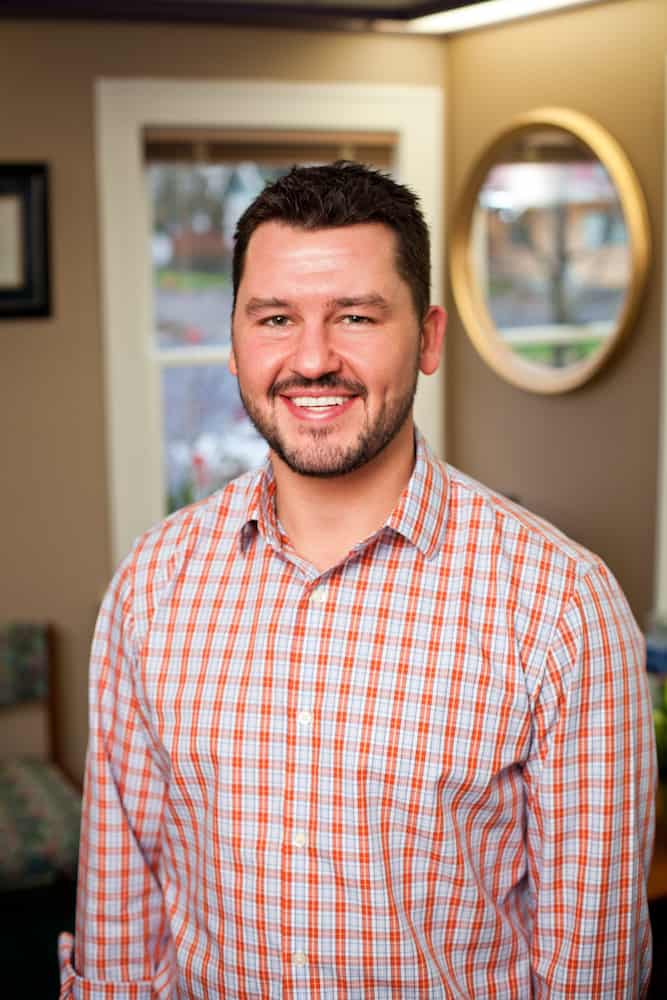 Choosing your dentist
"Time and time again, our patients tell us Portland Family Dentistry has a dental team they feel truly comfortable with. 
We utilize the most up to date dental technologies and techniques, but I'm most proud of the fact that we dedicate time to educate and inform; answering questions about any treatment option recommended."
Convenient Portland, Oregon Location
Monday
07:00 AM - 04:00 PM
Tuesday
07:00 AM - 06:00 PM
Wednesday
07:00 AM - 04:00 PM
Thursday
07:00 AM - 12:00 PM