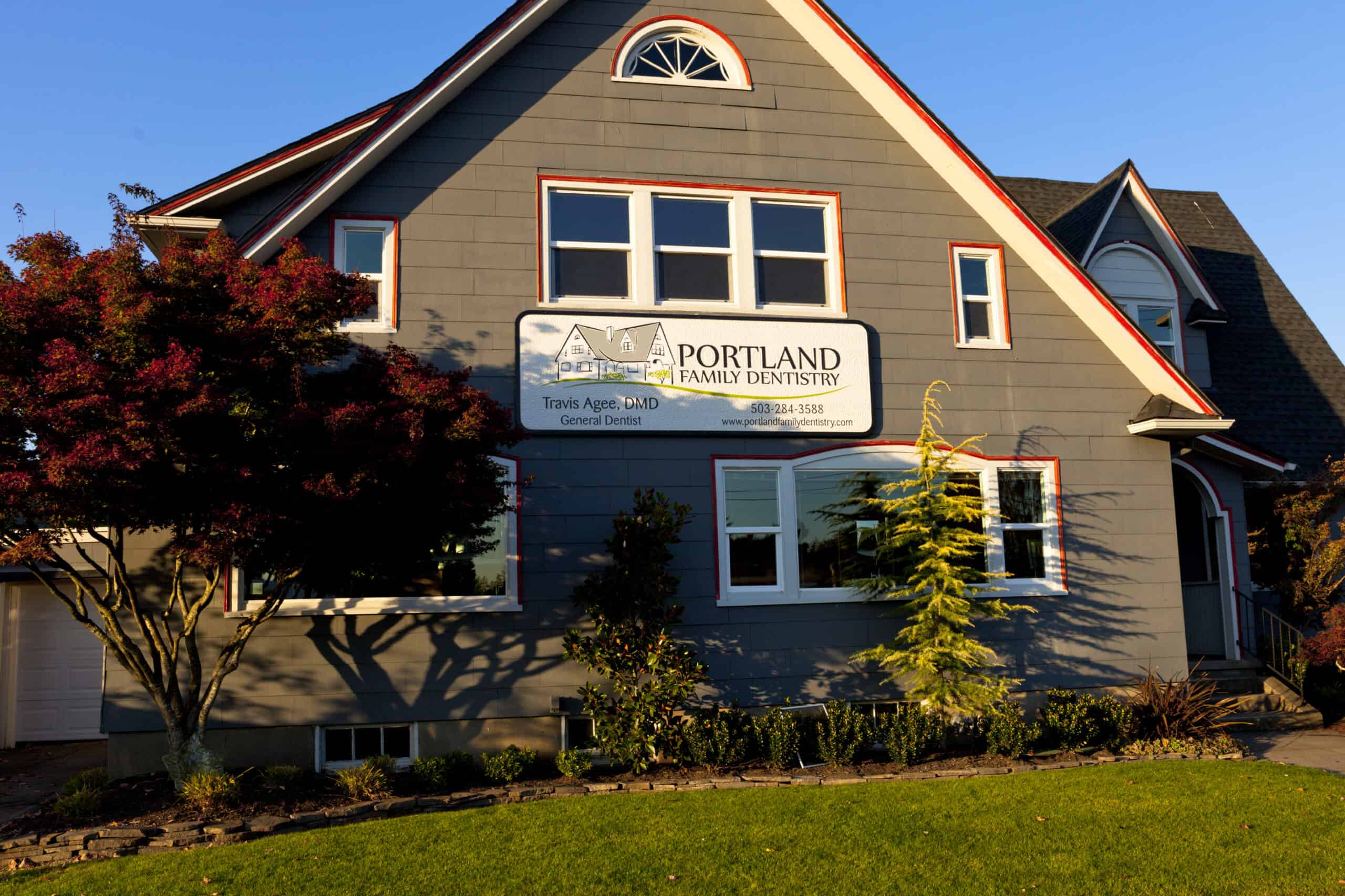 A Portland Dentist You Can Trust
Compassionate Portland Dental Care
Welcome to Portland Family Dentistry, a general dentistry practice dedicated to providing relationship-based, dedicated care to families in Portland, Oregon. 
We understand that for many, visiting the dentist may bring mixed feelings, and ensuring our patients are comfortable and at ease is at the heart of everything we do.
Our office has an open door, a welcoming team, and a patient-first approach to help you feel comfortable with your care every step of the way. 
We want you to show off that smile when you think about your dentist!
Our Portland Dental Services
The experienced team at Portland Family Dentistry offers a range of services to keep you and your family smiling!
Preventive Care ensures you catch potential issues before they become a real problem. Learning good hygiene and scheduling regular dental visits are the foundation for dental health.
Experiencing tooth discoloration? Tired of dealing with a chipped tooth? 
From teeth whitening, to tooth bonding, to porcelain veneers, we have your Cosmetic Dental needs covered.
Whether you have tooth damage due to natural wear, decay, or trauma, Dr. Agee can help restore your smile with our
restorative dental services
.
Our Portland Dental Process
From your childhood, well into your senior years, Portland Family Dentistry wants to ensure you have a reason to smile! 
We combine our skills at easing your dental fears with the most advanced dental care possible to help you maintain a healthy smile. Here's how we start:
Collect your patient history

Take a full set of X-rays

Conduct a phsysical exam 

Create a treatment plan
In order to ensure the best care possible and to fully understand your individual needs, a cleaning is not typically performed during the new patient exam.
Schedule your appointment today!
What Our Portland Dental Clients Are Saying
Best Experience I've Ever Had With Dentistry
Annie cleans diligently, yet gently, and keeps me entertained with interesting conversations. Dr. Agee's exam was thorough & he gave good advice for treatment planning. Robyn gave me flowers before I departed. Thank you all!
A Portland Dental Office Your Whole Family Can Smile About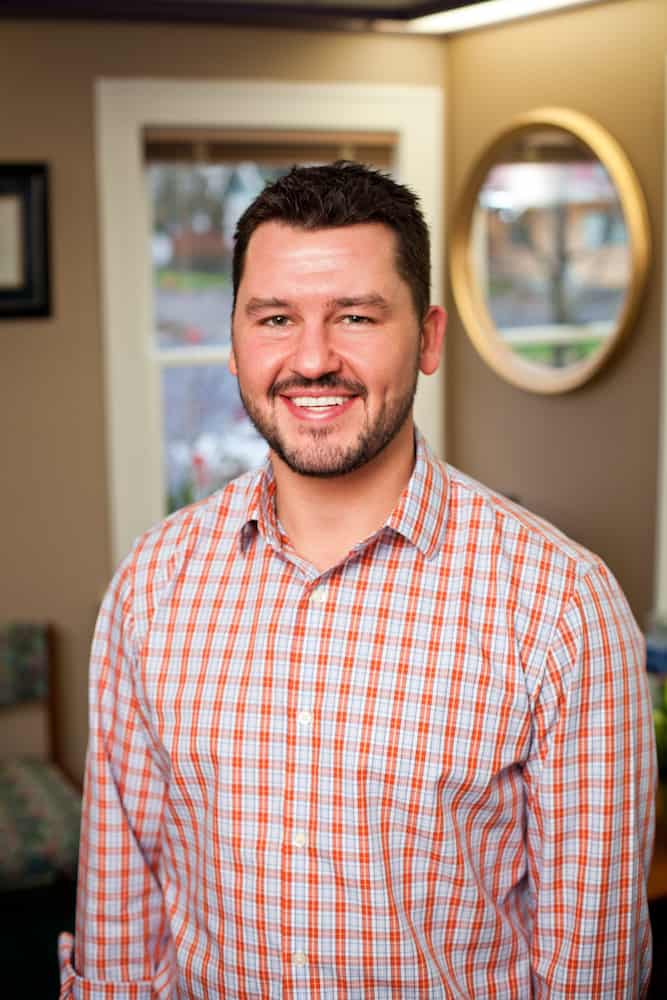 Convenient Portland, Oregon Location
Monday
07:00 AM - 04:00 PM
Tuesday
07:00 AM - 06:00 PM
Wednesday
07:00 AM - 04:00 PM
Thursday
07:00 AM - 12:00 PM
A Portland Dental Office Your Whole Family Can Smile About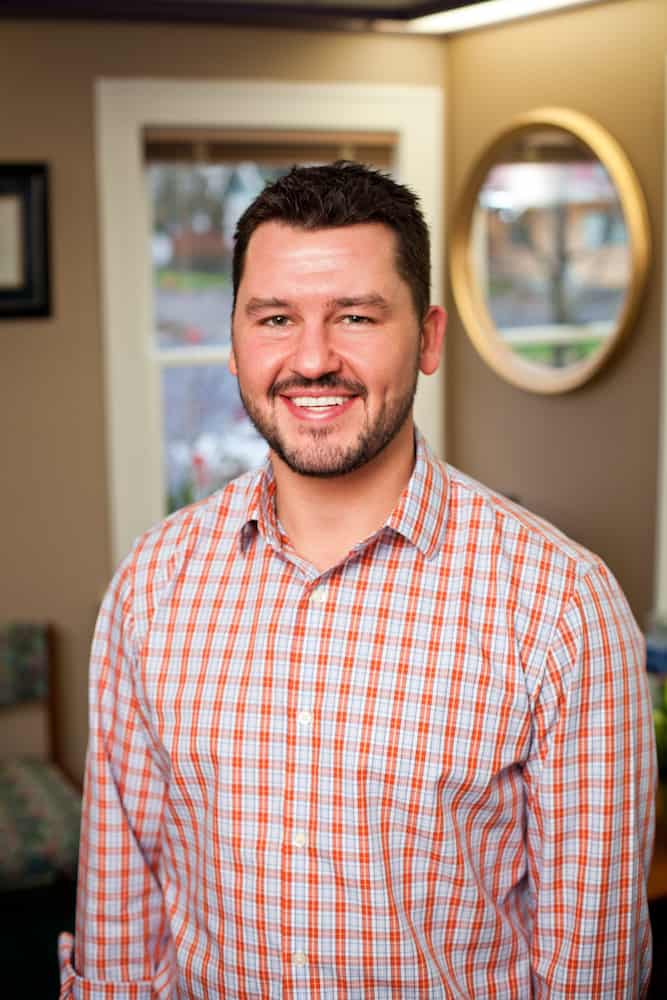 Choosing your dentist
"Time and time again, our patients tell us Portland Family Dentistry has a dental team they feel truly comfortable with. 
We utilize the most up to date dental technologies and techniques, but I'm most proud of the fact that we dedicate time to educate and inform; answering questions about any treatment option recommended."
Convenient Portland, Oregon Location
Monday
07:00 AM - 04:00 PM
Tuesday
07:00 AM - 06:00 PM
Wednesday
07:00 AM - 04:00 PM
Thursday
07:00 AM - 12:00 PM