Advanced Cosmetic Dentistry in Portland
Make Dr. Travis Agee Your Cosmetic Dentist in Portland
Portland Family Dentistry offers advanced and safe cosmetic dental care treatments.
A great smile is one you'll want to share.
Cosmetic dentistry is how we help you get there.
What's the Process for Cosmetic Dentistry at the Portland Clinic?
When you have your initial consultation with Dr. Agee, our cosmetic dentist, and his team of expert hygienists, we'll take note of your dental and overall health history and have a conversation about what issues you are experiencing and what kind of improvements you would like to see in your smile.
Then we will determine if you would be a good fit for one of our cosmetic procedures and create a plan to revitalize your smile.
Our Portland Cosmetic Dentistry Services
Whitening has quickly become the most popular cosmetic dental procedure in the U.S. 
Whether from age, medication, smoking, or partaking in some of Portland's delightful coffee brews, Oregon Pinot Noir, and tea, your enamel takes a pounding each day! 
Portland Family Dentistry has your back! Our team members are experts at restoring your pearly whites to show off a brighter smile.
Dr. Agee, specifically trained to whiten enamel safely, offers a custom-fitted whitening tray fitted in one visit, with subsequent gel treatments continuing at home until your teeth are as white and bright as you desire.
Repair chipped, decayed, or cracked teeth quickly and easily with dental bonding. This painless procedure uses tooth-colored filling material that bonds to your teeth to replace missing, decayed, or discolored tooth structures.
Bonding can even help with cosmetic issues such as gaps between teeth or discoloration.
Tooth bonding is designed to cover natural flaws by applying a thin coating of plastic material to the surface of your teeth. Then Dr. Agee uses his expert knowledge of dental anatomy to sculpt the shape of your tooth! Dental bonding is also fantastic for replacing silver fillings with naturally-colored restorations.
At Portland Family Dentistry, we work wonders with new bonding materials, a little art, and a lot of science.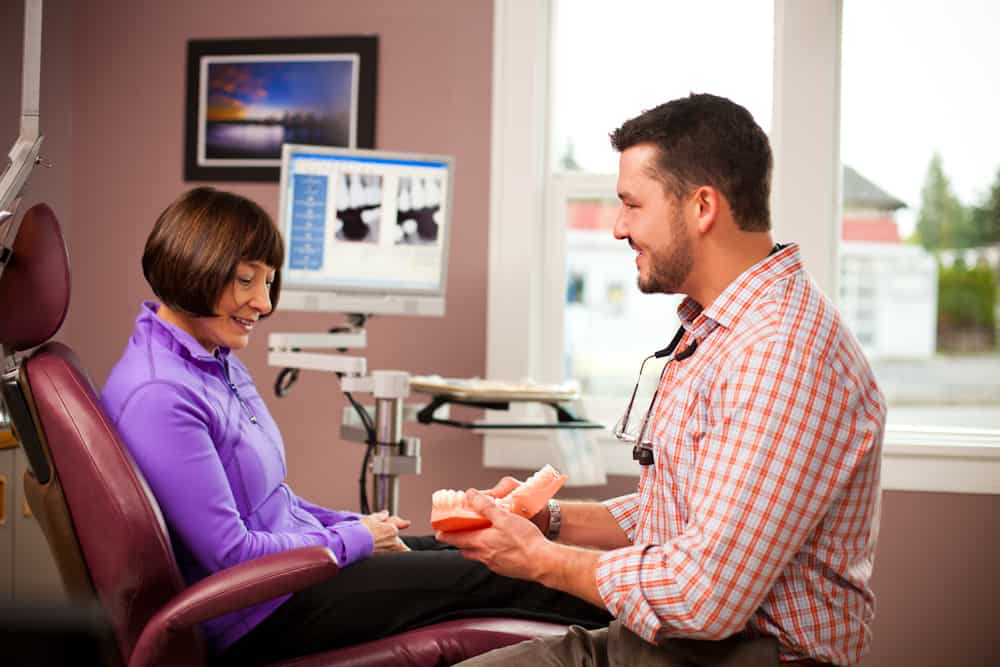 Embarrassing gaps and cracked, weakened, and discolored teeth are a thing of the past. 
Ultra-thin porcelain dental veneers can cover imperfections and give your teeth the shape, color, and shine you've always wanted! 
With minimal tooth reduction, Dr. Agee and his team mask flaws in the enamel or discoloration from things like tetracycline behind bright, natural-looking porcelain veneers.
These natural-looking teeth replacements return structural integrity to your teeth and a smile to your face! Because of the custom fit and the slightly translucent finish of dental veneers, no one will know they're covering your natural teeth!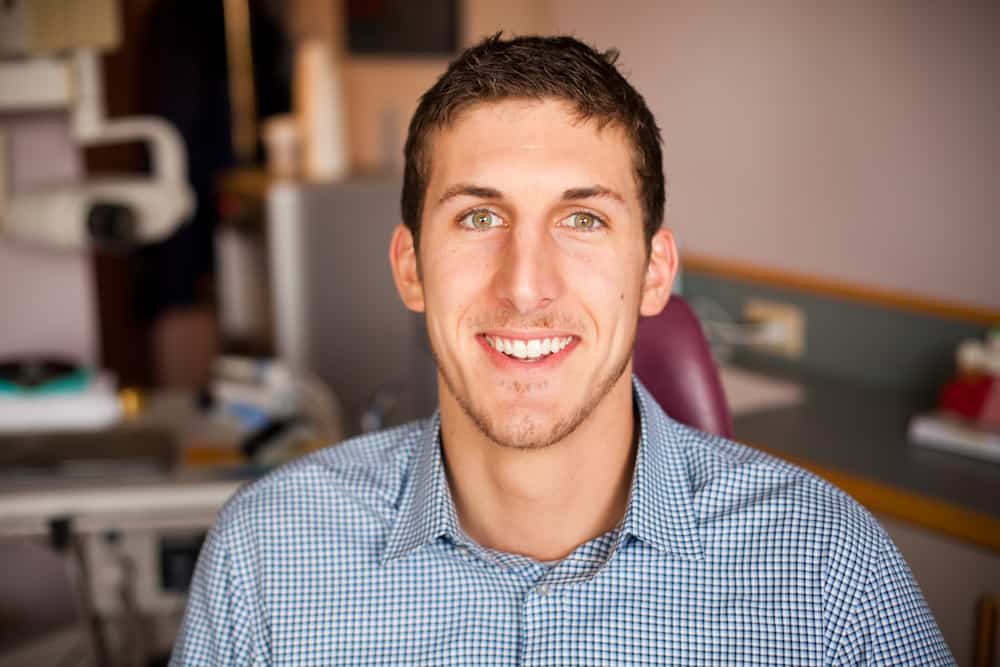 The Tucker Gold Technique, based on the career work of Dr. Richard V. Tucker, uses gold overlays for high-quality, long-lasting restorations.
Dr. Travis Agee has been a Portland area Tucker Study Club member for over a decade. With this hands-on learning and continuing education experience, he brings the benefits of gold dental restorations to clients at Portland Family Dentistry.
When the goal is to maintain as much of the natural tooth structure as possible and produce a superior restoration, make cast gold dental restorations your choice.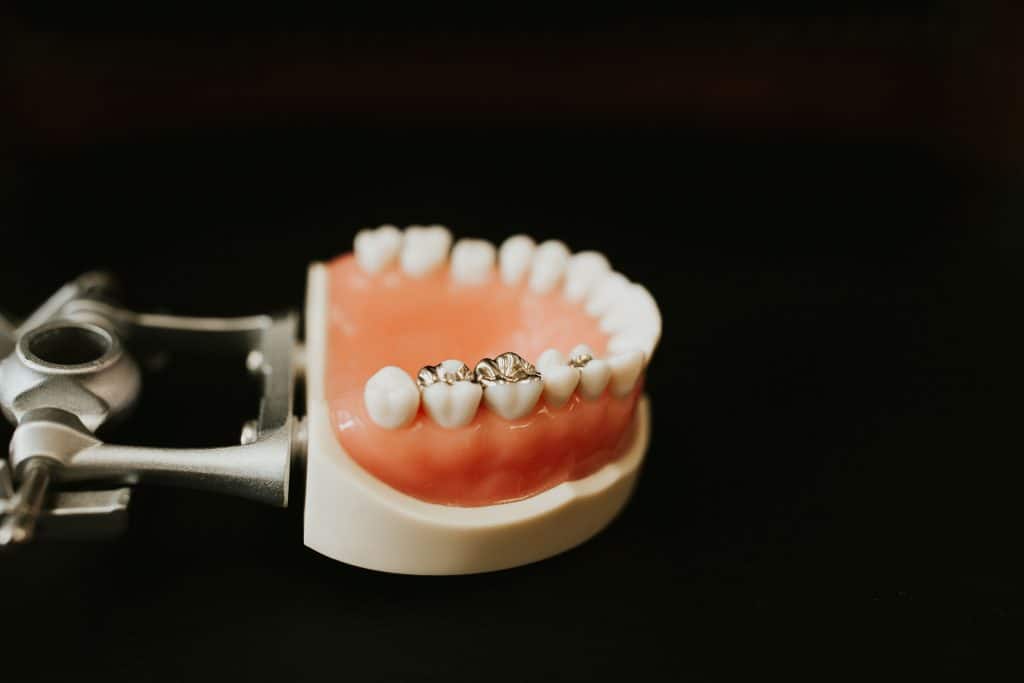 FAQs For Our Portland Cosmetic Dentist