Spread a little happiness
through your smile, for life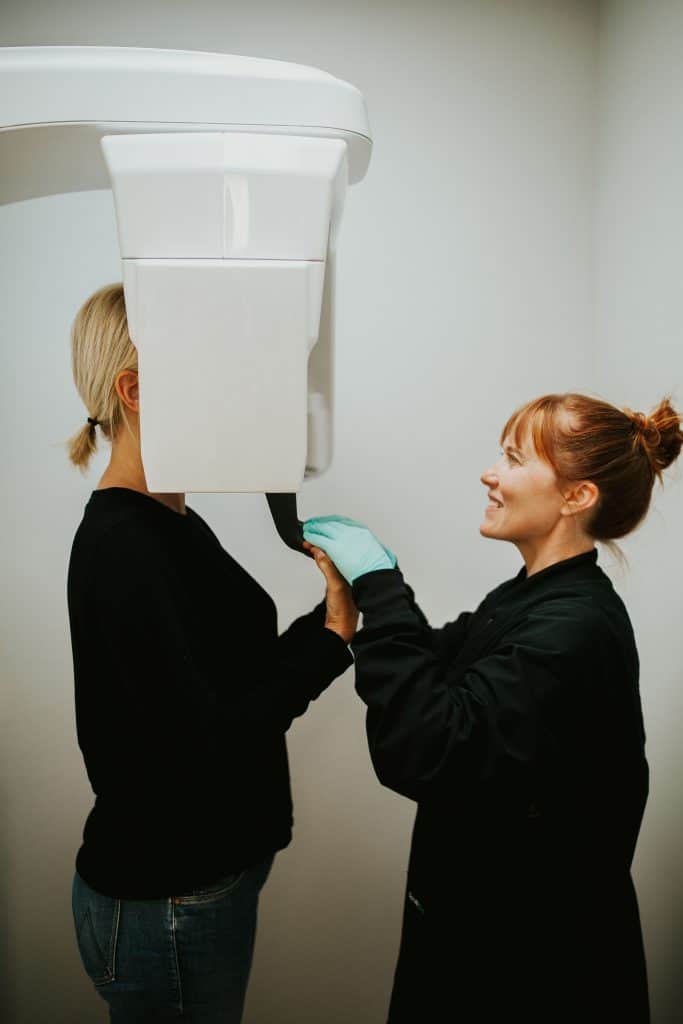 We aspire for our clients to have many reasons to smile from childhood into their senior years.
As an experienced family dentist in Portland, our dental team proudly offers a comprehensive range of dental care services designed to meet the needs of your entire family. 
Dr. Travis Agee has remained highly involved in continuing dental education, current research, and technological advances in dentistry. He believes in evidence-based dentistry, which means that the services we offer utilize techniques and materials backed by peer-reviewed research, clinical trials, and a longstanding history of great clinical success. By offering our patients only the latest and most advanced dental care possible, we help ensure that you and your family receive the kind of state-of-the-art dental care needed to enjoy a healthy smile for a lifetime.
We work all kinds of patients, from those who have anxiety or fear about the dentist, to those just learning about dental care. 
Our dental office in NE Portland provides a wide range of the most advanced dental services, including cosmetic dentistry, implant dentistry, complex restorative cases, and preventative dental care. 
If you are looking for a dental practice in NE Portland, give us a call. 
Your first visit to Portland Family Dentistry is the foundation of the long-term treatment plan that we will create to maintain and improve your oral health.
During your visit, our team will assess the current state of your oral health. We do this through three careful steps.
One of our skilled dental staff will review your intake forms and discuss your medical history with you so we have a thorough understanding of your medical history, including previous surgeries or dental procedures you've undergone, medications you are currently taking, and medical conditions you may have. Your patient history informs us on the unique care that you'll need to develop the best oral health treatment plan possible.
During your first appointment, Dr. Agee will also take a full set of x-rays. X-rays provide Dr. Agee with information about the health of your bones, the ability to see any un-erupted teeth, tooth root formation, previous dental work, as well as dental decay. X-rays allow our team of dental professionals to gain a better understanding of the current state of your oral health today, as well as get a picture of its past!
Dr. Agee will complete a comprehensive examination of your teeth and oral tissues, including intra oral photos, a complete head and neck exam, oral cancer screening, TMJ evaluation, periodontal examination, and complete dental examination. With all these different angles on the state of your oral health, we will have the complete picture that allows us to best serve you and your unique needs.
At the completion of your first visit, Dr. Agee will create a treatment plan for providing optimal dental health, which includes regular cleaning with one of our fantastic hygienists. Each individual has different needs, and those needs are not known until after we have had a chance to do a thorough examination. For this reason, we generally do not schedule new patients for their cleaning appointment in conjunction with their new patient exam. Our friendly and helpful staff will keep you informed of your visit's outcome and help you to schedule another appointment if necessary.