Restore your pearly whites to their former glory with restorative dentistry
To restore your smile, we fix chips, cracks and breaks in your enamel.
A lifetime of wear can rob even the healthiest smiles of a little of their luster. If you've suffered a cracked, chipped, or broken tooth, or need to repair the damage caused by tooth decay, our NE Portland dentist is here to help.
As an experienced restorative dentist, Dr. Agee can help repair the damage caused by tooth decay, natural wear, or trauma. Dr. Agee utilizes only the latest and most advanced dental tools and techniques designed to restore the form and function back to your smile.
Don't suffer the effects of a damage smile. Schedule an appointment with the NE Portland dental care professionals at Portland Family Dentistry to restore the health back to your smile.
Tooth-Colored Composite Fillings
While metal alloy fillings have been long lasting and quality restorations in dentistry for many years, there are other options.
Using tooth-colored composite filling material, Dr. Agee can restore old, stained, and failing restorations to provide a healthier, more natural-looking smile. Unlike traditional metal fillings that stand out from the color of your teeth, composite fillings are designed to blend naturally into your smile. A healthier, more attractive smile! What more could you ask for?
Composite fillings can also last for years, making them an excellent alternative to metal filling materials in almost every way.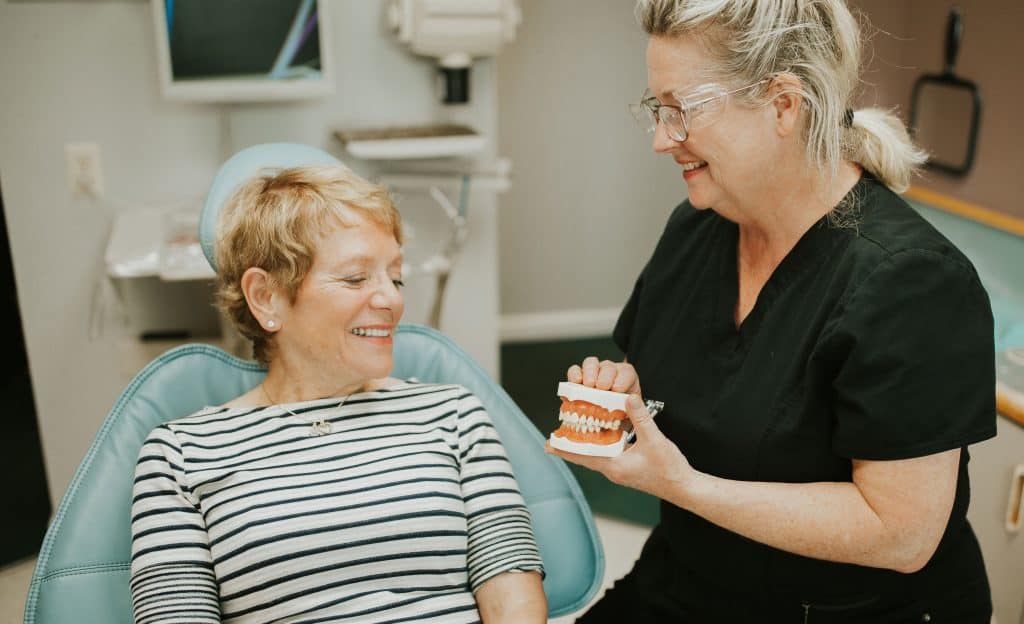 Over time, teeth can become damaged from trauma, decay, cracks, fractures, and failing restorations. When this happens, often the solution is a full coverage restoration such as a crown. Crowns protect the further destruction of already traumatized and fragile teeth, and restore both function and esthetics.
Our goal at Portland Family Dentistry is to provide dental work that is indiscernible from your natural smile, providing a smile that looks and feels healthy.
Dental crowns are essentially tooth-shaped "caps" that restores the appearance, shape, and strength of a tooth. They are constructed from materials such as gold, high-grade porcelain, ceramic, or porcelain bonded to gold.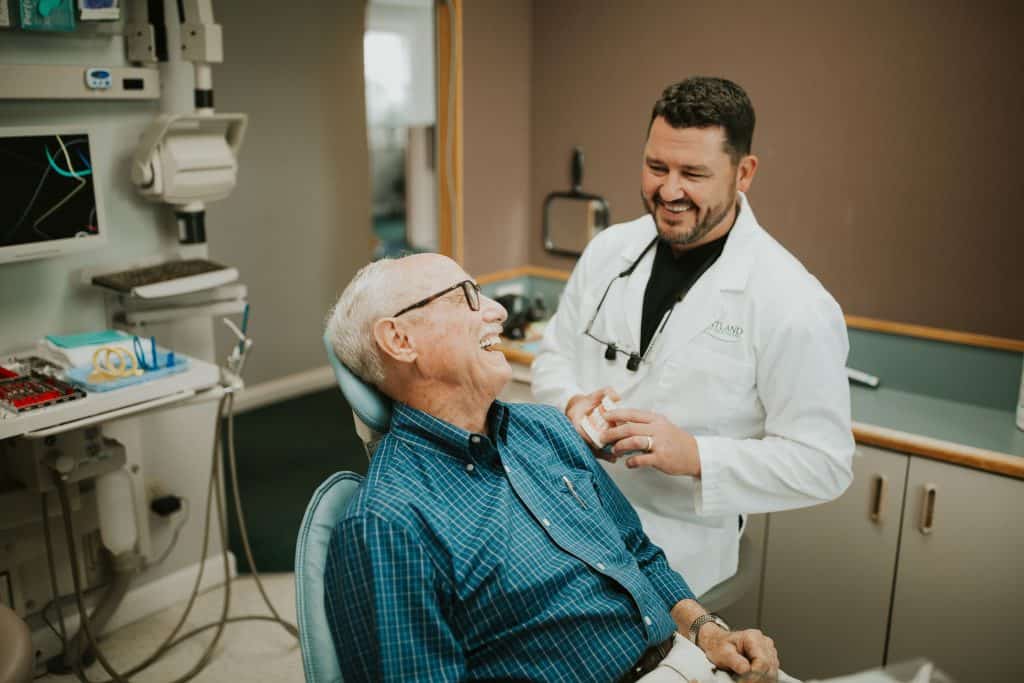 At Portland Family Dentistry we use only the highest quality local laboratories and materials for our restorations. Whether the crown is a high noble, wonderfully biocompatible gold crown, or a very natural looking all ceramic restoration, Dr. Agee will make sure it fits beautifully and looks great. Fitting a crown typically requires two visits to our NE Portland dentist office to complete. During your initial appointment, Dr. Agee will remove any lingering decay, shape the tooth to accommodate the crown, and then fit the tooth with a temporary crown. On the subsequent visit, Dr. Agee will remove the temporary crown, replacing it with a permanent crown. Once any necessary adjustments have been made, the permanent crown will be cemented into place, providing you a a new, beautiful-looking tooth.
Talk to us today
Enamel and tooth repair for damaged teeth