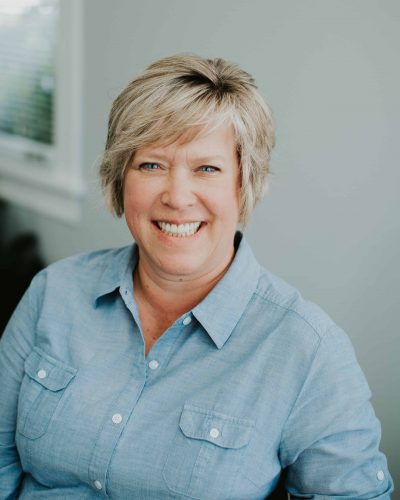 Pam
Front Office Manager
Hi my name is Pam and, I am excited to be part of the team at Portland Family Dentistry Team. I have been working in the dental field for 39 years. 
I have participated in several mission trips overseas to provide vital dental care . In my spare time, my husband and I enjoy visiting our sons and their families and of course spending time with our Grandkids! Needless to say we are on the road a lot.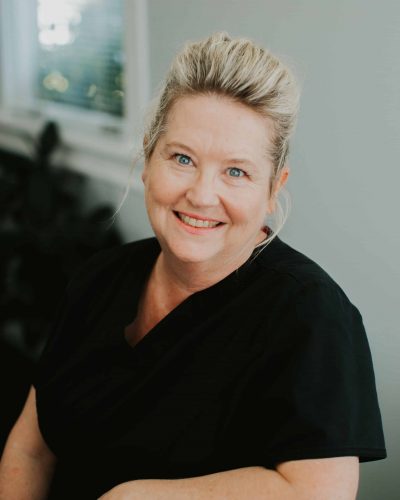 Fran
Sterilization Technician
Hi! My name is Fran and I joined this fabulous crew this 2015 as a sterilization technician. I am married to Mark, my wonderful husband of 28 years. We have two boys, Palmer (23) and Bennett (18). I was born and raised right here in NE Portland. Before working here I was an orthodontic assistant for 34 years. I decided it was time to try something new, so here I am! I am so grateful to be surrounded by such lovely people!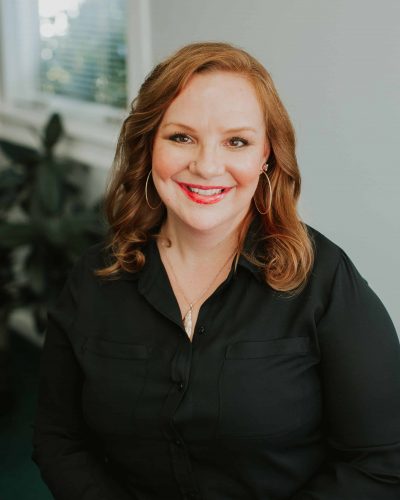 Tera
Front Office
My name is Tera, I had the pleasure of joining Portland Family Dentistry in May of 2019. I began my career in the Dental Field in February of 2006 after graduating from Concorde Career College as a Dental Assistant. After Assisting for 7 ½ years I was able to further my knowledge in the field by accepting a position as a Coordinator in the Front Office. I live in Vancouver, WA with my husband Gene, and our two daughter's Sydney 18, Siena 13, and our 10 yr. Old ShihTzu-Chihuahua, Kiki. In my spare time I sell Mary Kay Cosmetics, for my love of make-up. I also enjoy the outdoors, Camping, Swimming, Hiking, and trips to the Beach. In addition I love reading, watching Sports, and spending time with my Family and Friend's.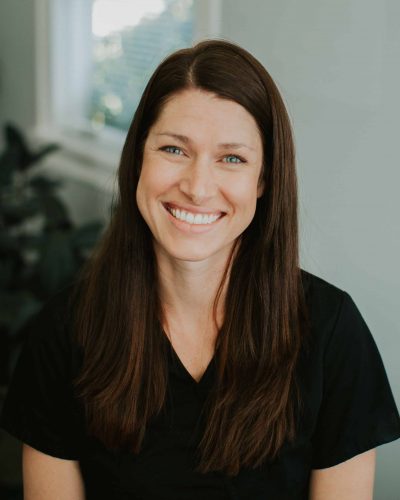 Lindsey
Hygienist
Hi my name is Lindsey. I am excited to join the Portland Family Dentistry Team as of April 2019. I moved to Portland in September 2018 from North Idaho, where I fell in love with the Northwest.
I grew up in San Diego and went to college in Southern California at Loma Linda University where I received my B.S. in dental Hygiene in 2008. I am so thankful for my career as a Dental Hygienist for over 10 years and many people that I have been able to treat as patients that have also become friends.
I have been married for 11 years and have 2 children Zoe 8, and Lewis 1. We are excited to be in Portland and make this area our forever home. We really enjoy hiking, camping, and exploring new places.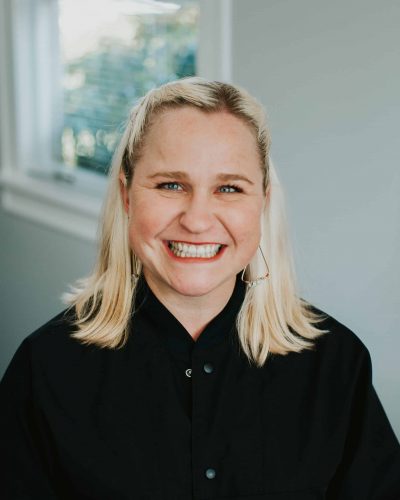 Stacie
Hygienist
Hello, My name is Stacie. I earned my degree in Dental Hygiene in 2015 from Portland Community College and love getting to know my patients so I can give them the best care possible.
I have lived in Portland for the majority of my life. I have been married to my husband John for 14 years and have two adorable daughters. Violet (12) and Josephine (9). I love spending time with my family and all of our pets. We have 2 Dogs, 2 Snakes, 2 Guinea pigs, 2 Chickens and 2 Betta fish. Outside of the office, I love family time and enjoy camping, baking, watching Blazer games, Hip Hop Music, and taking Barre classes.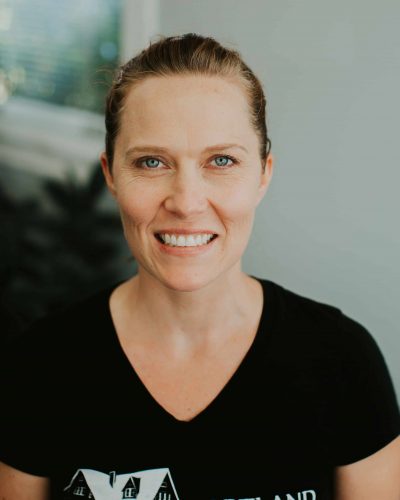 Elizabeth
Dental Assistant
Hi! My name is Elizabeth and I joined this wonderful office as a dental assistant in 2014. I began my career as a dental assistant in 2001.
I was born and raised in Portland and have been married for over 20 years. My husband and I have two sons, Elisha and Gabe, and a Chihuahua named Gizmo.
When I am not in the office, I am working on my small business venture with my best friend, working out, learning about essential oils or anything else relating to nutrition, health and fitness.
When I do get free time with family and friends, you'll find us outdoors as much as possible, camping, hiking, biking and playing games.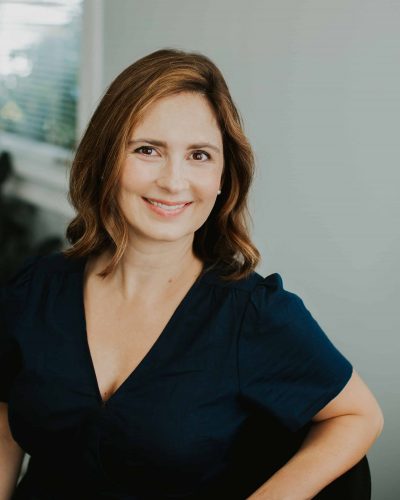 Jordan
Office Assistant
Hi! My name is Jordan. Dr. Agee and I have been married since 2014. I have been helping out up front between maternity leaves for the last few years. I was born and raised in Portland and I graduated from the University of Oregon with a degree in Elementary Education. I taught Kindergarten for 13 years prior to having our first child. We have 4 little boys (0, 1, 3 and 4) with our newest arrival on June 25th! Needless to say, they take up most of my time. I love spending time around the house with my little family and meeting a friend for a walk or Barre class.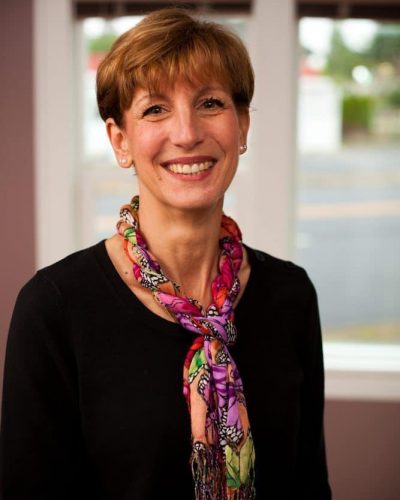 Linda
Bookkeeper
Linda started her dental career as a Registered Dental Assistant and Dental Office Manager before moving to the Northwest.
She joined our NE Portland dentist office in 1987 and has been a part of the family ever since. Linda works behind the scenes budgeting and balancing our office finances. She plays an important part in keeping costs down for our office and our patients without sacrificing the quality we have all have come to expect.
When not working at our office Linda manages her own small bookkeeping business. She travels to our office once a week all the way from her home in Goldendale, Washington. Linda enjoys every outdoor activity associated with the beautiful Northwest and is most incredibly proud of her two grown children, Alissa and Phillip.
Ralphie
Office Mascot
Read more about Dr. Agee
here
. My name is Ralphie and I'm the office mascot. I spend most of my day sleeping under Pam and Tera's feet or protecting the office from the UPS and FedEx delivery people. Occasionally, the ladies up front will leave me all alone, giving me a great opportunity to hop over the counter and see what everyone else is doing in the office. When not working my tough schedule, I enjoy destroying stuffed animal toys, playing fetch with my favorite orange ball, and protecting the house from cats, squirrels, opossums, and the mailman. Feel free to say hello or toss a treat over the counter! I love coming to the office to avoid the constant harassment I get from my four little brothers at home.